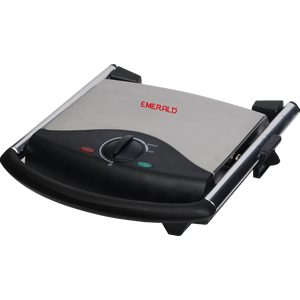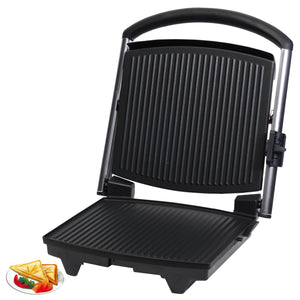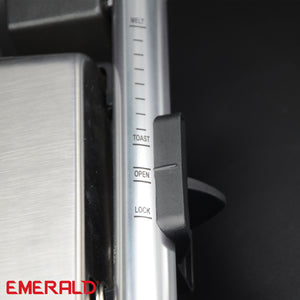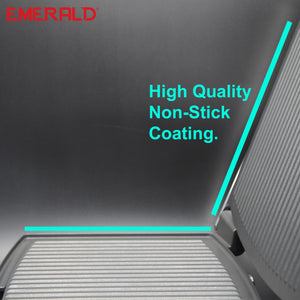 EK424SG Grill/Panini Maker
د.إ230.00
This item is currently sold out.
Product Specifications

1 Year Dubai Warranty

Model No. : EK 424 SG
Power : 2000 Watts
Weight Per Piece : 3.82 Kgs
Dimension Per Piece   : 39 cm x 40 cm x 15 cm


Quantity Per Carton : 4 Pcs
Weight Per Carton : 17 Kgs
Dimension Per Carton : 61 cm x 40.5 cm x 41.7 cm
CBM Per Carton : 0.103
The Standard shipping cost is AED20 when total ordered value is less than AED 200 and Free Shipping for orders above AED 200 on emeraldappliances.com for within U.A.E (Few unreachable ares excluded due to shipping availability). Please allow 1-2 business days for order processing. In-stock orders received by 2:00 PM Saturday-Thursday will usually ship same day. Orders will usually ship the next business day if received after 2:00 PM. On acceptance of orders, EMERALD will make every effort to process them within the stated time frame. EMERALD will not be held liable for shipping delays caused by severe weather or unforeseen events. To ensure the security of purchases, EMERALD may need to contact customers to validate orders, which may cause delays. Transit time may vary depending on proximity to distribution center and inventory availability. EMERALD only ships to UAE delivery addresses in the 7 emirates/ states, cannot deliver to P.O Boxes.